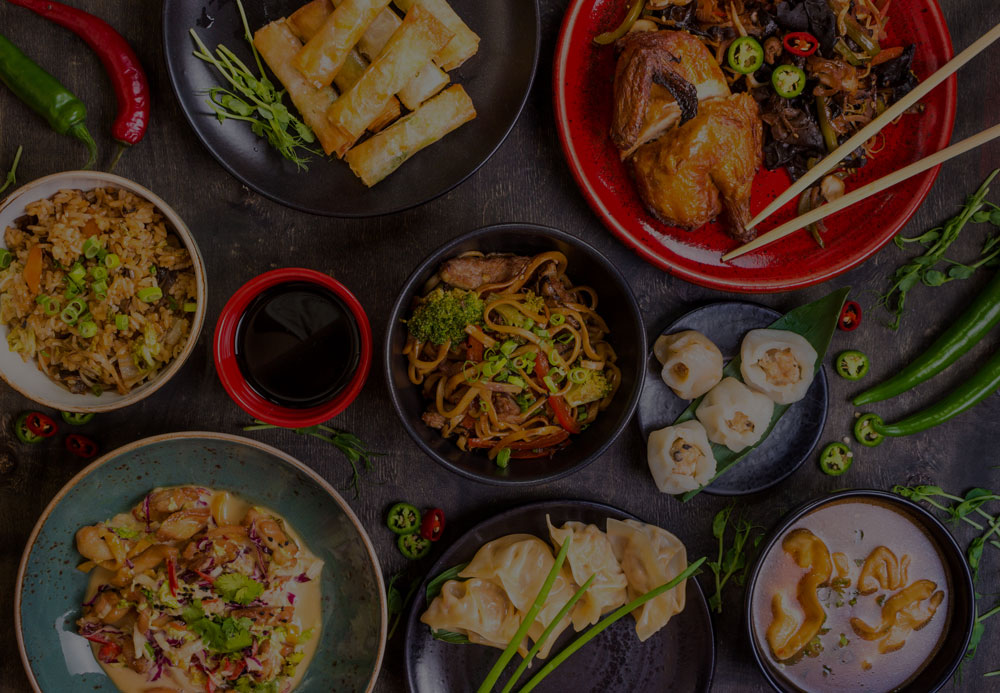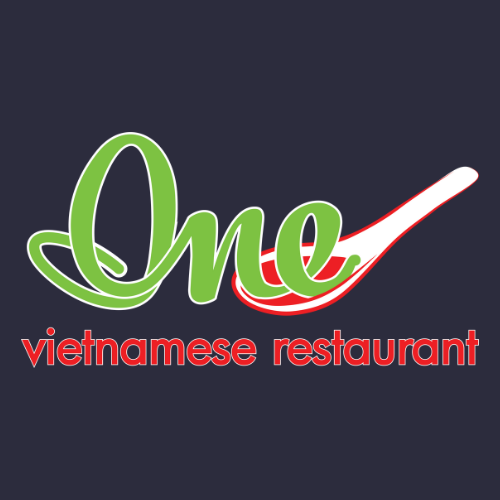 MENU
Popular Items
Appetizers
Salads
Fried Rice
Stir-Fried Noodles
Salad Noodle Bowls
Pho & Noodle Soups
Rice Paper Wraps
Fresh Off The Wok
Grilled Meat Rice Platters
Side Orders & Extras
Desserts
Beverages
Smoothies
Non-Dairy Smoothies
Smoothies Contain Dairy
Signature Drinks | On Rocks
Red Wine
White Wine
Signature Drinks | Up
Beer
Asian Wine
Popular Items
Regular: $13.95
Large: $15.95
Gluten-free. Choice of up to three items. Vietnamese favorite quick meal, topped with onions, served with a condiment of fresh bean sprouts, basil leaves, lime, and jalapeño slices. Pho is beef bone broth and gluten-free.
Price: $16.95
Vietnamese pork egg rolls, grilled beef, pork and shrimp. Served with lettuce, cucumbers, and bean sprouts topped with vermicelli rice noodles, onions and peanuts, pickled carrots, cilantro and house-made chili garlic fish sauce.
Price: $6.95
Gluten-free. Lettuce, cilantro, mint leaves, rice noodles, rolled in delicate rice paper, served with peanut sauce.
Price: $13.95
Gluten-free. White rice, eggs, onions and soy sauce. Our fried rice selection can be made with your choice of protein.
Price: $15.95
Served with steamed veggies and steamed white rice.
Price: $11.95
Pork or Vegetarian. Fried, served with rice noodles topped with onions and peanuts, fresh garden greens (lettuce, cucumbers, bean sprouts, mint leaves, cilantro and pickled carrots) and our delicious house made chili garlic fish sauce.